Ginseng
Ginseng is an ingredient of true distinction in Traditional Chinese Medicine. The roots of various types of ginseng have been used for centuries to provide different benefits from reducing fatigue to supporting cognitive function to helping recover after periods of physical exertion.
Supports cognitive function
Helps enhance physical performance
Promotes healthy glucose levels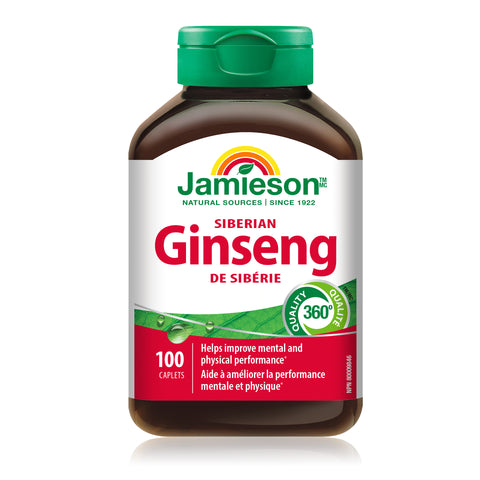 Supports mental performance
Supports physical performance
Do you find yourself asking:
What Should I Take?
Then try our quiz for personalized supplement recommendations from our experts!