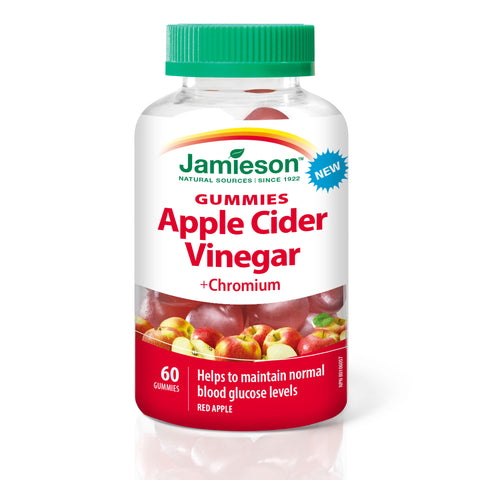 Do You Find Yourself Asking:
What Should I Take?
Then try our quiz for personalized supplement recommendations from our experts!
More About Weight Management
While you may be aware of the criteria for a healthy lifestyle (diet, sleep and exercise), sometimes it's just not enough to maintain a healthy weight. That's because often times, external factors such as genetics, pre-existing health concerns, and the environment play a larger role in weight management than you might think. Pairing your already healthy, nutrient-dense diet and exercise routine with supplements not only helps reduce your risk of developing weight-related health concerns such as heart disease and diabetes, but they also give your body extra support for muscle growth and fat loss.