Jamieson Travel
Sizes and formats designed to make maintaining your health while travelling more convenient.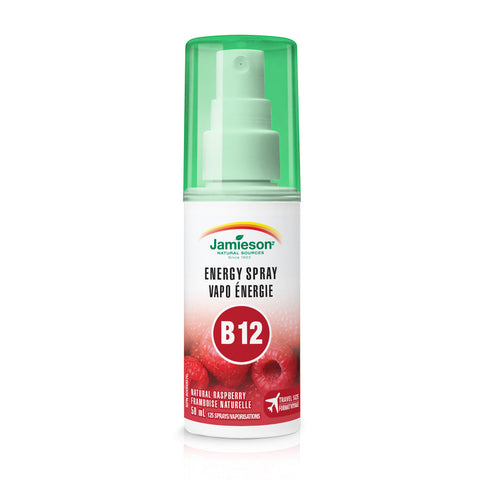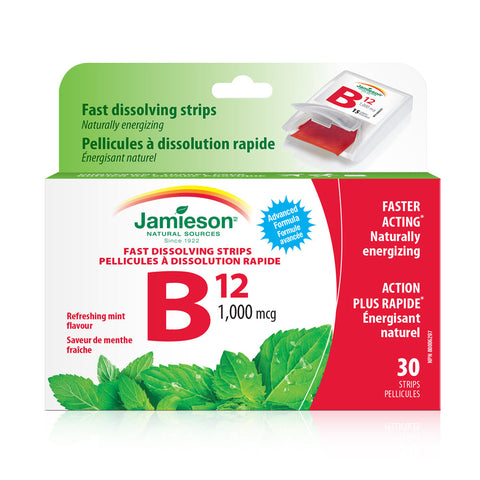 High potency methylcobalamin formula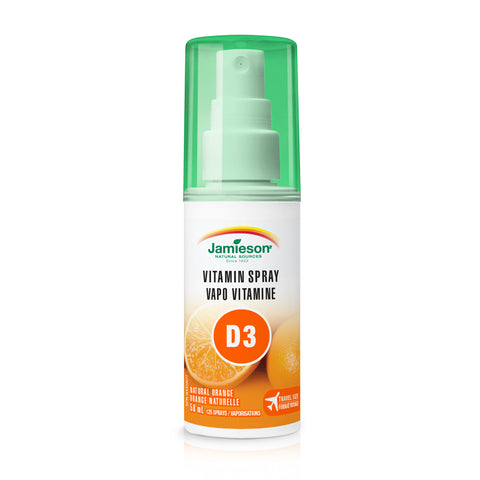 Vitamin D3 1,000 IU | Spray
Short Dated: Expires 05/30/2024. Final Sale.
Supports healthy bones & teeth
Supports calcium absorption
Helps prevent vitamin D deficiency
Convenient & travel friendly
Do you find yourself asking:
What Should I Take?
Then try our quiz for personalized supplement recommendations from our experts!